School Notice
Have a great summer!
The school will be closed Friday, June 29 - Tuesday, August 21, 2018.
School Office Opens for Registration: August 22, 2018.
Grade 10 Orientation: August 30, 2018.
First Day of School for Grade 11 & 12 Students: August 31, 2018.
For school picture dates, please click here.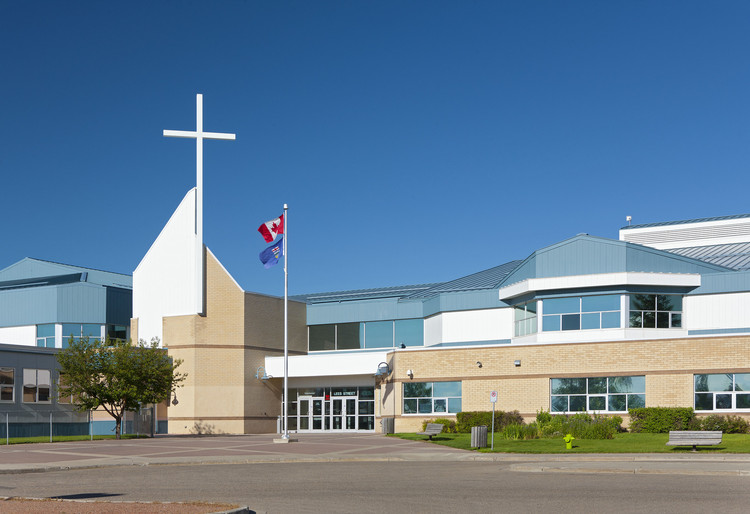 Welcome to Our School / Bienvenue à notre école
Our school staff is committed to providing excellent education in a Catholic environment that promotes gospel values and the Catholic faith.
Division News