School Notice
PowerSchool Alert sent out in Error
At 10:35am this morning a PowerSchool alert was sent out to all parents and students. This was in regards to a survey and was sent out in error. Please accept our apologies for the disruption of your day. If you require any other information please contact the main office.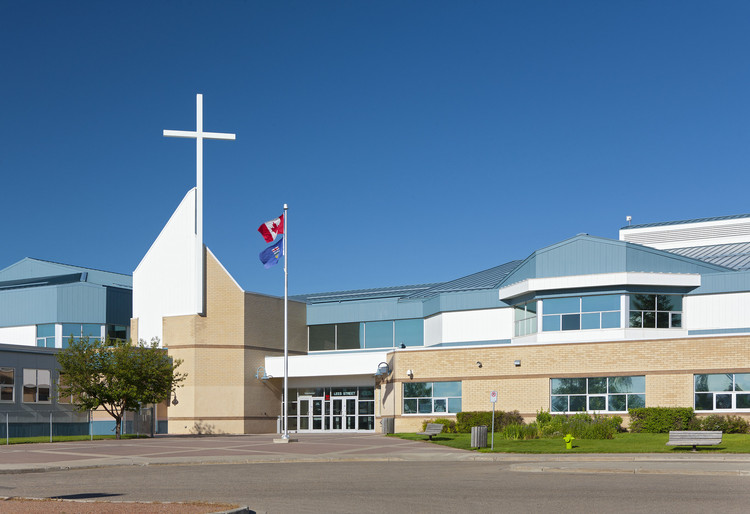 Welcome to Our School / Bienvenue à notre école
Our school staff is committed to providing excellent education in a Catholic environment that promotes gospel values and the Catholic faith.
Division News